CVHN Annual Leadership Conference
Each year, Central Valley Health Network hosts an annual leadership conference open to its members as well as any other health center which hopes to attend. The focus of the conference is to help develop leaders within the health center community to advocate for best practices in patient care and ensure we are meeting the health needs of our community. The 2017 Annual Conference focused on developing Tomorrow's Health Center Leaders by providing training in communication, advocacy and best-practices around team-based care. Keynote speaker Laree Kiely discussed the importance to communication between departments and gave tools and strategies for the most effective communication techniques. Health Care professionals also participated on Advocacy and Team Based Care panels to share best practices and strategies for success.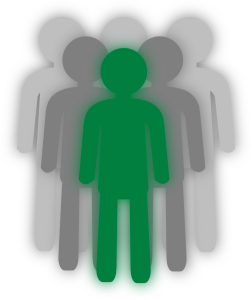 CVHN looks forward to hosting the 2018 Annual Conference in the spring of 2018. Dates and details to be announced.